Dreamed up and designed on the Canadian Prairies,
crafted and perfected in Italy.
SIMPLE. EFFECTIVE. EFFICIENT.
Delta2Alpha designs and distributes "hard use" products with the safety of the end user in mind. We focus on the simplicity of design, in addition to making our products ambidextrous. We also keep our products "sterile" as much as possible with no visible logos; our signature is low signature.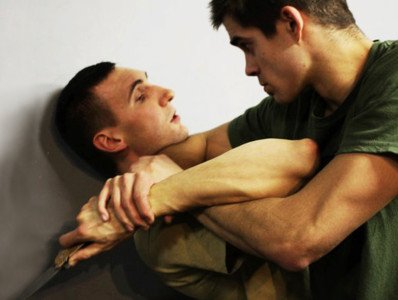 Designed from the ground up to get results in as little time as possible.
The program has been taught to police officers, jail guards, deployed members of special military units, private security, and everyday men and women whose ages range from 12 to 60's! The development is ongoing and always evolving.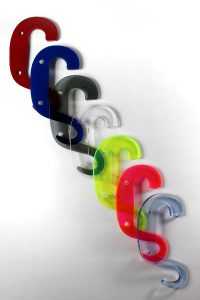 Self Defence Tool
TheMark is a multi-purpose self defence tool made from a very tough, light weight and shatter resistant polymer plastic. It is nearly indestructible under most conditions of use and also works well for hanging gear, a backpack/rucksack and purses. The application of TheMark as a self defence tool is very instinctive, regardless of your prior training.