Description
It was recently brought to our attention that @bladetricks has an excellent design called the Stop Switch.
The Facts
*The StopSwitch and TheJAKal were developed independently of each other.
*The StopSwitch design was released prior to TheJAKal (Unbeknown to us )
The Resolution
*@delta2alphadesign has agreed that it will continue to produce TheJAKal in Plastic only
*@bladetricks will continue to produce their StopSwitch design in metal.
In the Age of clout chasing, internet drama; we are glad we were able discuss this, and reach a resolution.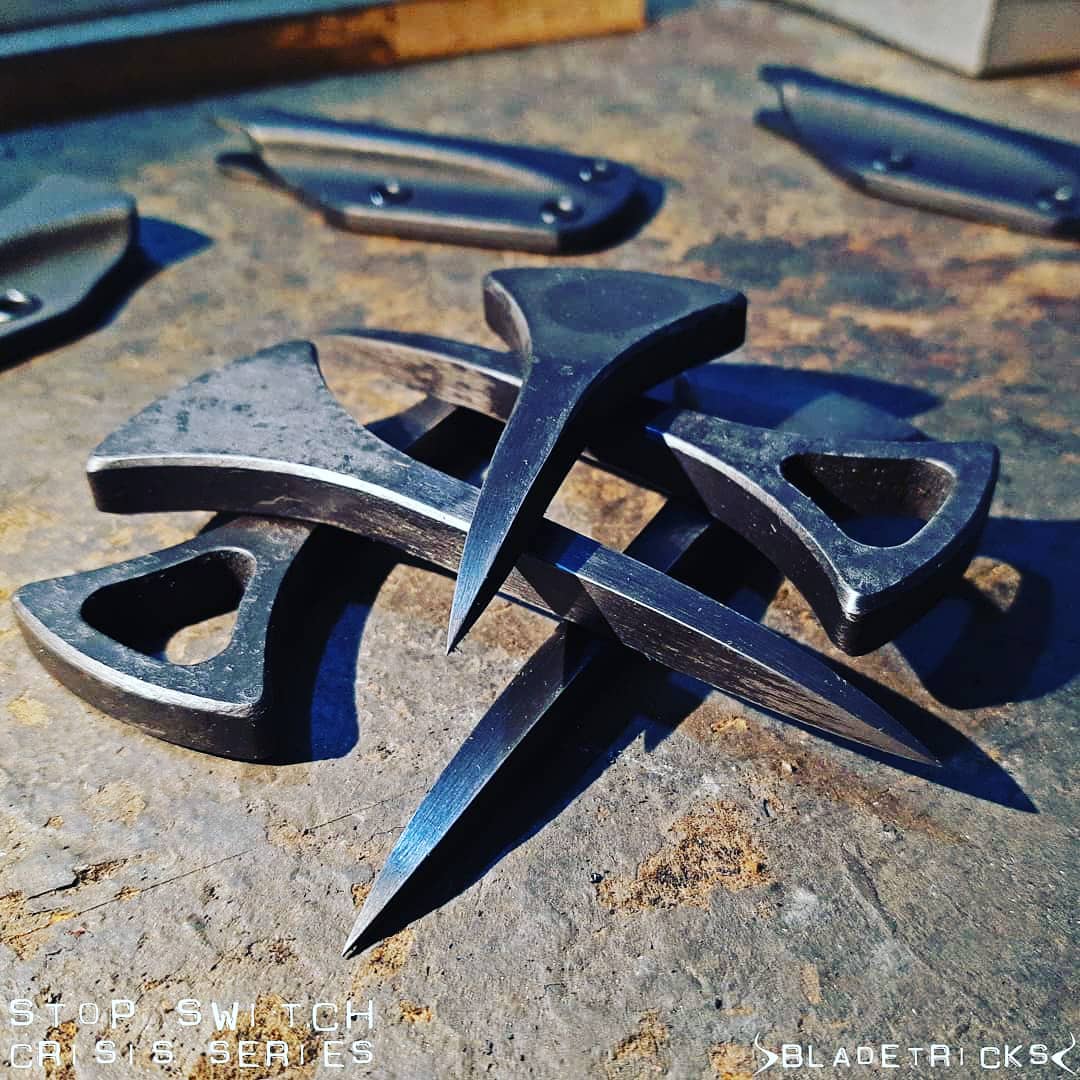 The Stop Switch is Available here:
Stop Switch
@bladetricks has a lot of great work, and if you aren't following Them, you're wrong.
https://www.instagram.com/bladetricks/