SKANF Official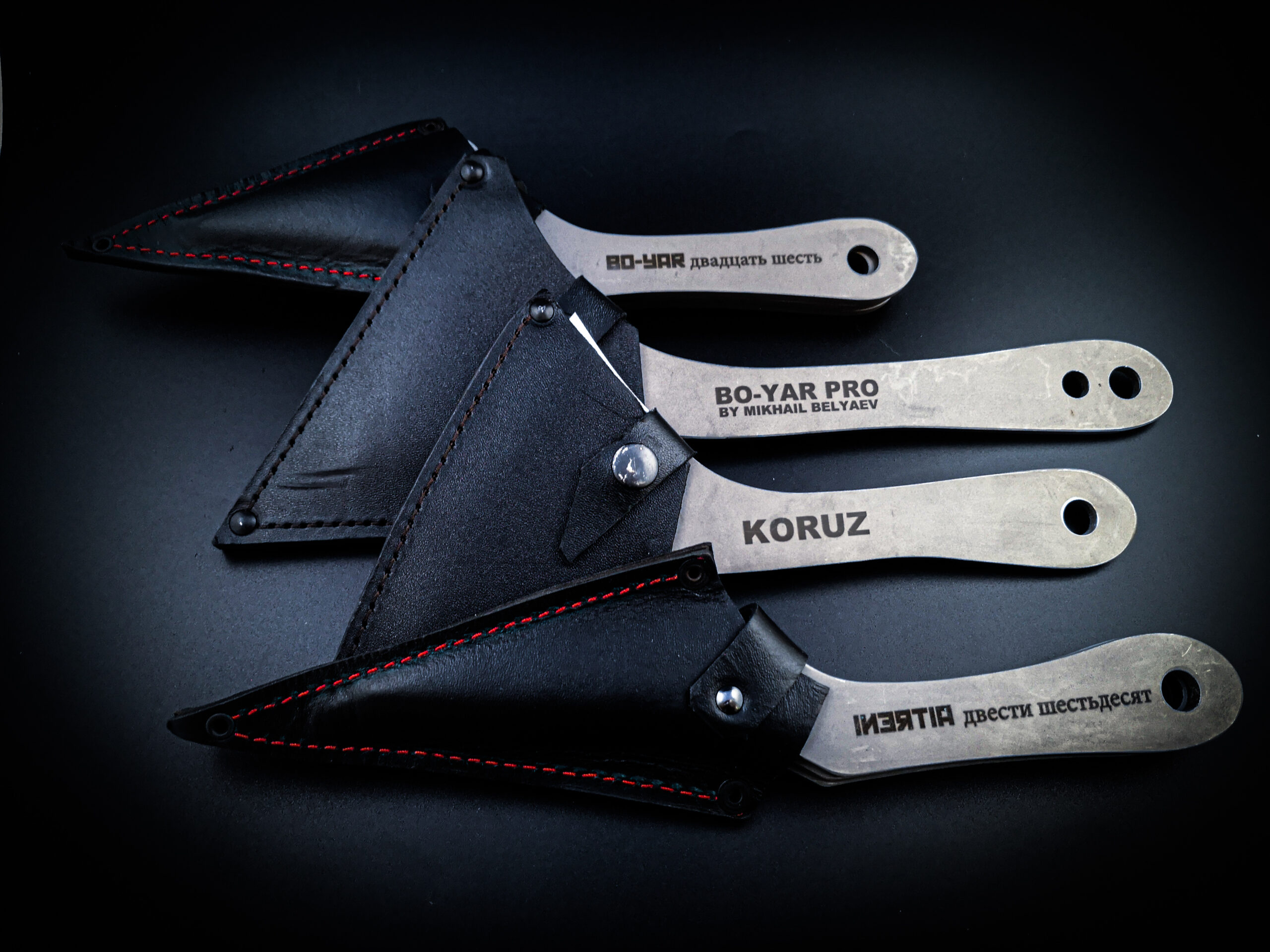 SKANF is a specific style of Russian Knife and Axe Throwing developed by the Late Mr. Yuri Fedin.
These items have been designed by or are Recommended by Coach Mikhail "Misha" Belyayev.
Coach Misha was a long time student of the late Mr. Fedin, and is the most prolific teacher of the art.